You may have already
been tired of

this?

Have you tried to meet someone on your own or on dating sites, but none of the attempts ended in anything worthwhile? Or maybe the partners you were even remotely interested in weren't for you at all?
Finding a soulmate is easier than
you think!
It really is easy! iHappy finds the most promising candidates for you based on your individual preferences, including your personality and looks, philosophy of life, interests, and the way you see the world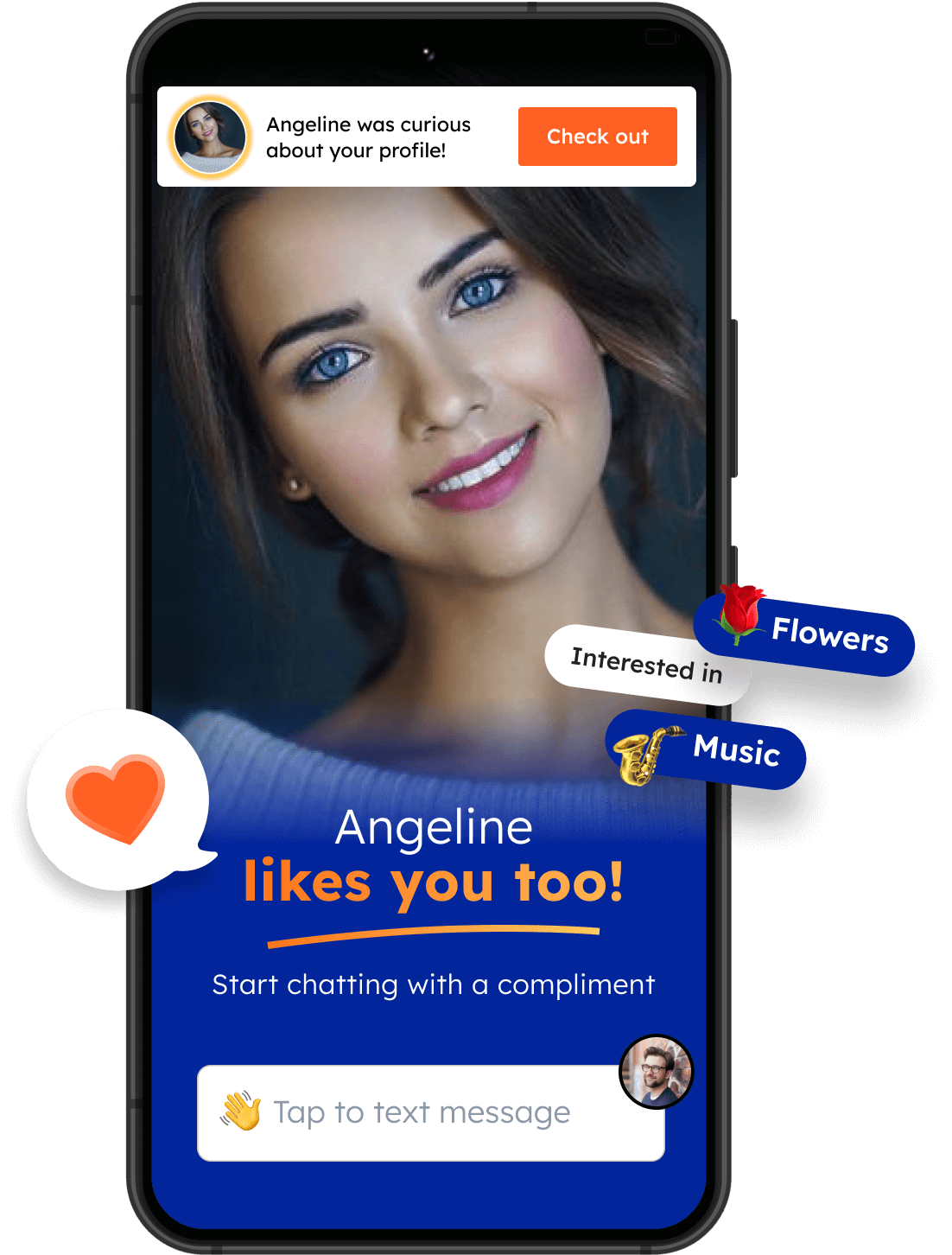 Send Likes
and find Matches!
Intrigued by somebody's profile? Give that profile a Like. If the interest is mutual, you're a Match!
Look closer at your new friend's profile. Learn about their interests, hobbies, or unusual haircut. Find something you want to talk about, and then go ahead and start a conversation.
Pick and choose your people
You deserve to spend your time talking with people you find interesting and pleasant. So go ahead and say YES to new friends, but say NO to people you'd rather avoid
We guarantee your data will stay confidential
Other people will only see the information you give them access to. iHappy won't share your information with third parties
Your opinion matters
We're here 24/7 to help you solve problems
Report annoying profiles
You can always complain about unwanted behaviors or block a user
Our own stories
of finding a soulmate
If you're one of the hundreds of happy couples who met on iHappy, share your story with us! That's our best reward!
Tell us your story
Take it from couples whose story began on iHappy: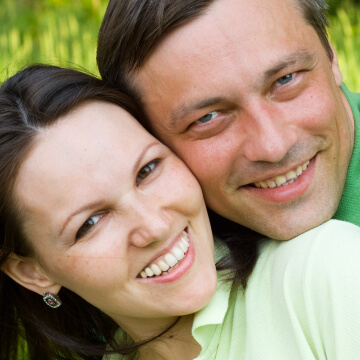 Thank you so much iHappy! you helped me get to know my wife!
🇺🇸 Andrew and Pam, 1.5 years married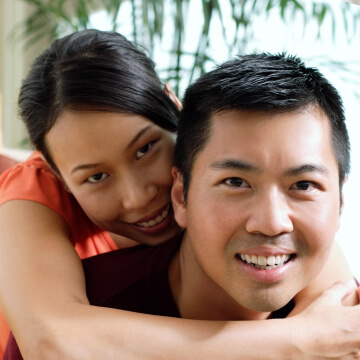 A lot of work and very little time to set up my personal life. iHappy has helped me a lot.
🇺🇸 Vick and Susie, 4 months together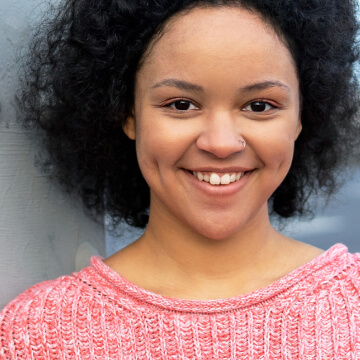 It's so nice to have a boyfriend! It's cool that I found him online - I immediately knew what he liked, and what we could talk about
🇺🇸 Christine, 2 months in a relationship
I found my second wife on a dating site! Thank you iHappy
🇺🇸 Hugh and Melanie, 2 years married
Yet find your soulmate
Download iHappy for free on Google Play
Start dating